Zion Williamson puts on a dunk show in Duke's win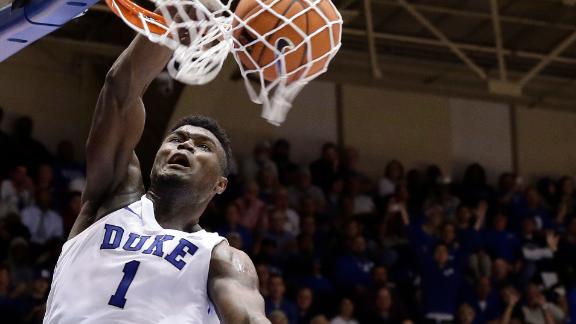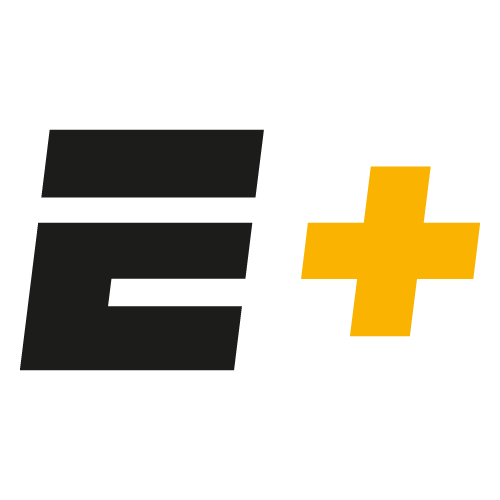 Inside Duke's Preseason
LeBron drops 44, moves to fifth all time in scoring
LeBron James dominates in the Lakers' win over the Blazers, pouring in 44 points and passing Wilt Chamberlain for fifth on the NBA's all-time scoring list.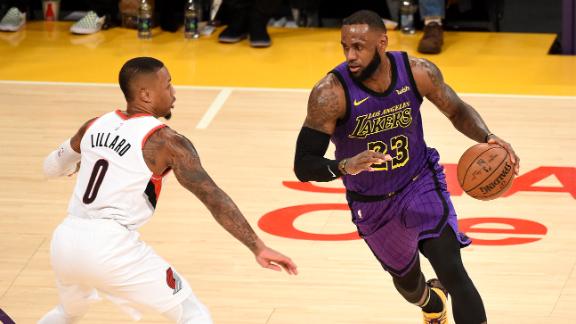 LeBron after moving to 5th in scoring: 'I'm able to do what I love to do'
LeBron James talks about what it means to pass Wilt Chamberlain for fifth all time in scoring and reflects on the Lakers' fourth straight victory.
LeBron caps off huge night with block and 3-point play
LeBron James denies Damian Lillard on the defensive end, then dives to the rim and finishes through contact for a 44-point night.
LeBron converts and-1 to become 5th all-time in scoring
LeBron James falls away and sinks a jumper through contact, then hits the free throw to pass Wilt Chamberlain for fifth on the NBA's all-time scoring list.
McCollum pulls down LeBron for flagrant 1
LeBron James drives the lane and gets pulled down by CJ McCollum, hitting the deck hard to draw a flagrant 1.
LeBron goes over Collins for and-1 finish
LeBron James comes off a screen and challenges Zach Collins at the rim, adjusting in mid-air to finish the and-1 layup.
LeBron turns defense into offense after block
LeBron James stuffs Nik Stauskas at the rim, then goes coast-to-coast and finishes with a spin move.
LeBron schools Turner for reverse layup
LeBron James gets the offensive rebound and spins free from Evan Turner before finishing with a smooth reverse lay-in.
LeBron lobs, Chandler slams
LeBron James drive into the lane and throws it up for Tyson Chandler, who puts down the alley-oop stuff with two hands.
LeBron nails two 3-pointers to give Lakers halftime lead
LeBron James pulls up from way downtown to put the Lakers in front, then beats the 1st-half buzzer with a straightaway triple.
Wiggins throws down epic two-handed dunk over Mirotic
Andrew Wiggins finishes on a huge dunk over Nikola Mirotic late in the fourth quarter.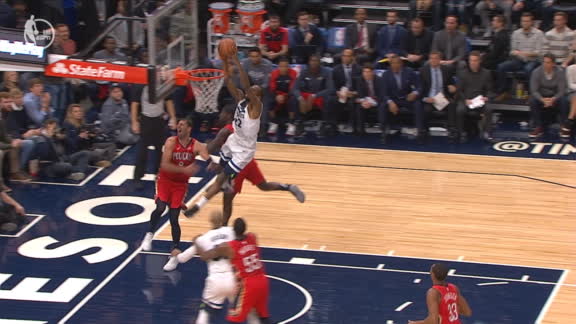 Doncic fakes a pass for the basket
Luka Doncic pretends to pass the ball behind Rudy Gobert and instead scores the easy basket.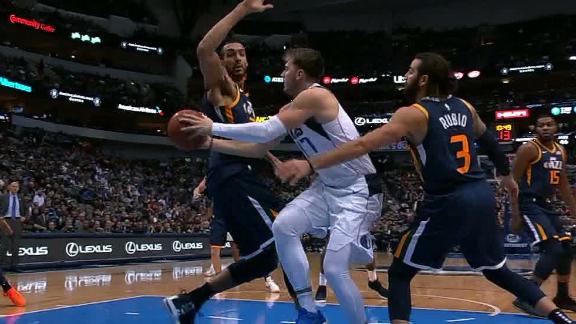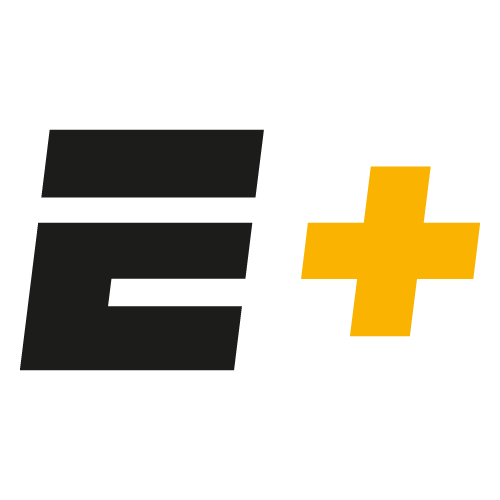 NBA Year One
Episode 3 available on ESPN+
Here we go! The regular season is underway as the rooks experience their first true tests on the court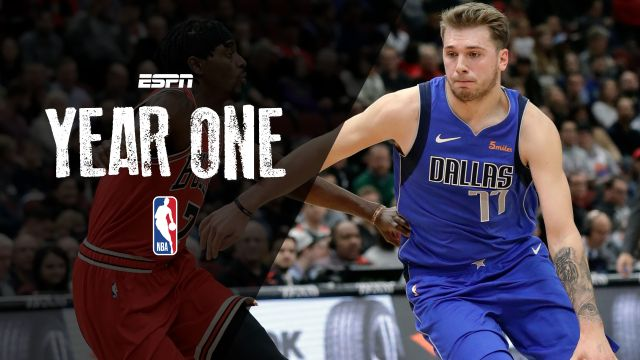 McKennie: Young USMNT are fearless
U.S. midfielder Weston McKennie explains the advantages of having a young squad ahead of the USMNT's friendly against England at Wembley Stadium.
Twellman: Youth movement will be on full display for U.S.
Taylor Twellman and Ian Darke focus in on Christian Pulisic's return and how a youthful USMNT side will match up against England at Wembley.
Pulisic: Rooney an inspiration for US soccer
Taylor Twellman spoke to Christian Pulisic for ESPN about playing in Wayne Rooney's last England match and how the USMNT can prove themselves among the best teams in the world.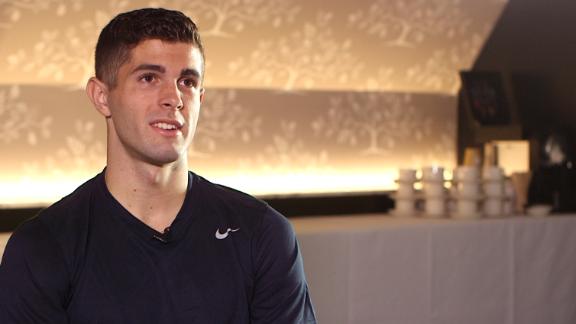 Southgate's 'fearless' for England's youth development
Wayne Rooney said Gareth Southgate is fearless for bringing in so much young talent to the England squad.
Rooney: I might cry on England farewell
Wayne Rooney discusses his emotions ahead of his farewell match with England as they take on the United States.
Horvath: My confidence has been growing at Club Brugge
U.S. goalkeeper Ethan Horvath discusses his return to the national team fold and how his confidence has grown playing in European competition.
Weah: Rooney's a legend & one of my favourite attackers
Timothy Weah talks about a potential loan move away from PSG and his admiration for Wayne Rooney from a young age.
Sarachan: Pulisic vs. Sancho at Wembley will be special
Dave Sarachan says he's excited to see Dortmund teammates Christian Pulisic and Jadon Sancho face off when the U.S. face England at Wembley.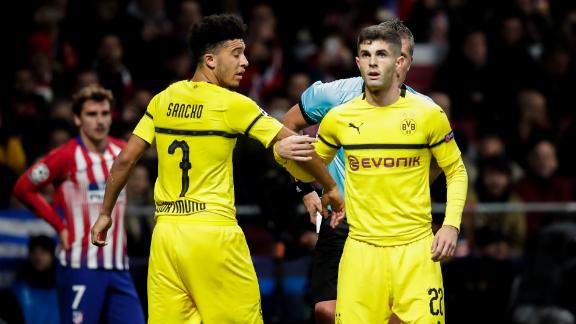 UEFA Nations League
Customize ESPN

Sign up for FREE!
On This Date: Nov. 15, 1970
AP Photo/Gene Smith

When Brown, as head coach of the expansion Cincinnati Bengals, defeated his former team, the Cleveland Browns, he called the moment his "greatest victory."
Cleveland Cavaliers

Time to hand out some grades for Nike's final batch of City uniform designs.
Brian Spurlock/USA TODAY Sports

Everything went according to plan for the top 10 teams last weekend, but the schedule doesn't get easier for the teams jockeying for a final top-four ranking.
ESPN Illustration

Only three teams -- the Chiefs, Rams and Saints -- were nearly perfect in the first half of the season.